Day-to-day project management requires experience, agility, and strength, so we prioritize investing in our people and treating them like family. Construction work is too dangerous to cut corners or tolerate less than 100%, after all, people's safety is at stake. This idea extends beyond just our employees to our subcontractors and network of on-the-ground experts we partner with every day in the tri-state area.
We only work with the best so you can too.
Leadership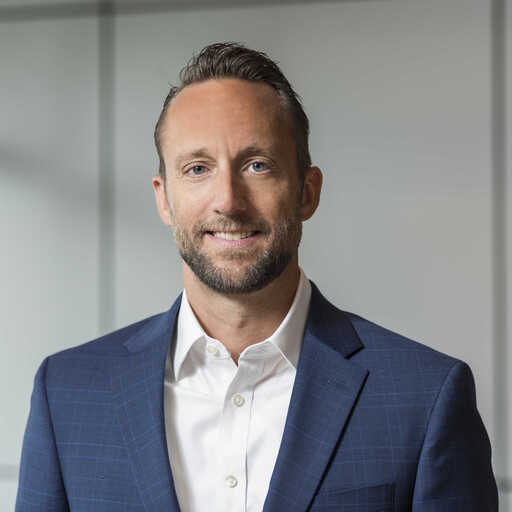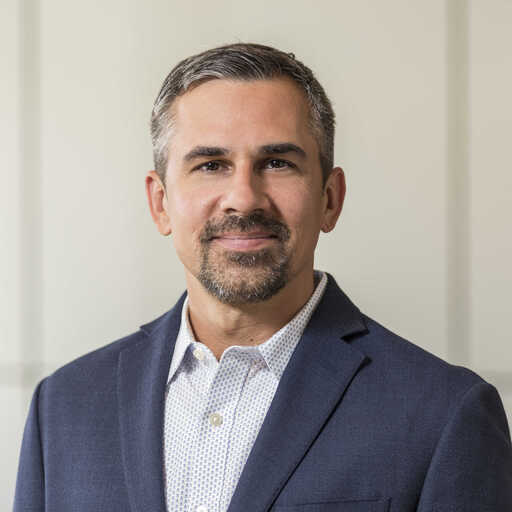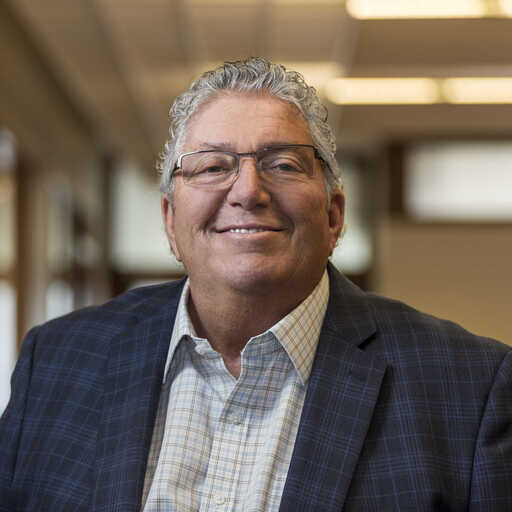 The Veros lead by example
Frank Vero Sr. founded Aurora in 1983 to build things properly with integrity and respect for everyone around him. Now, with his sons Frank Jr. and Anthony as CEO and President, those values have never been more important as all three lead by example. You can expect them to show up on site, solve for problems before they arise, and support our people.
Management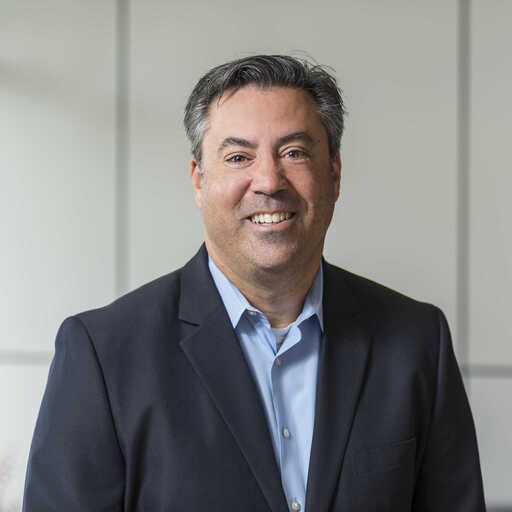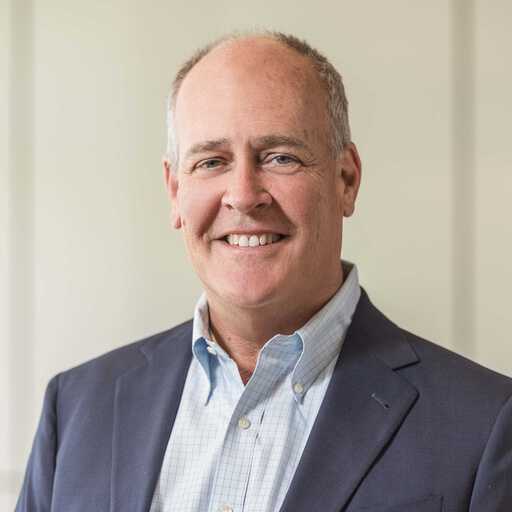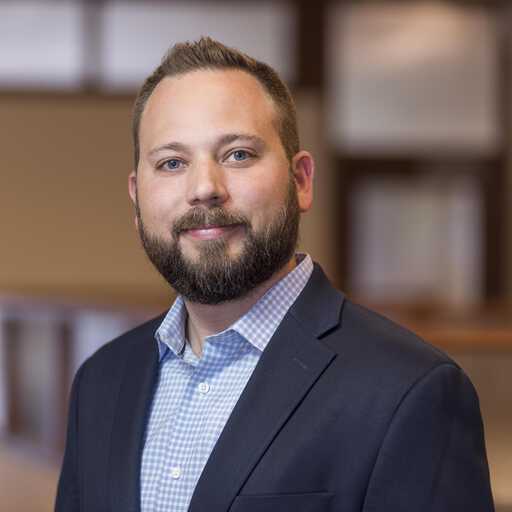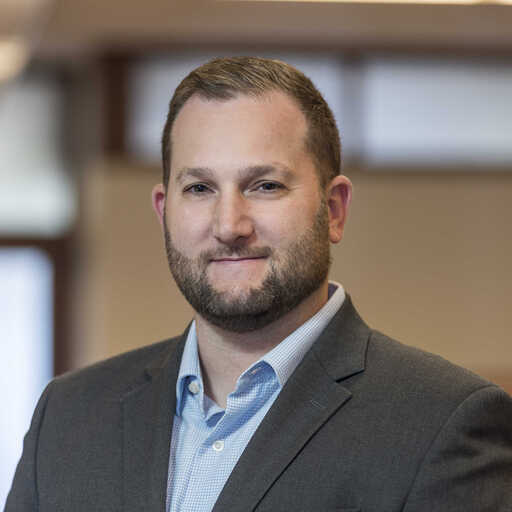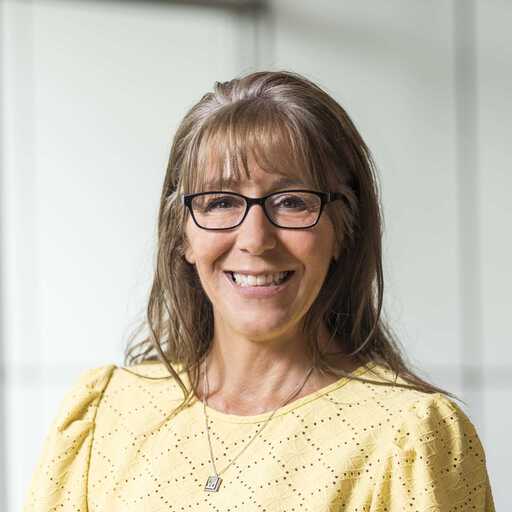 Culture
Family and Enthusiasm are among our core values
Construction work is tough and always requires 100% accuracy to stay safe and attain excellence. It is essential that our team has the resources, down-time, and access they need to develop relationships, grow, and thrive. In addition to tracking everyone's career trajectory , Aurora sponsors monthly team building opportunities to have some fun, blow off some steam and create experiences. Here are some highlights.
What Folks Are Saying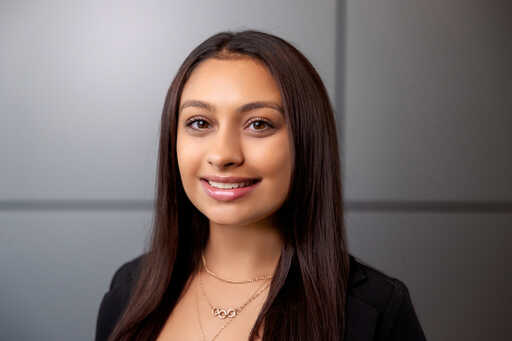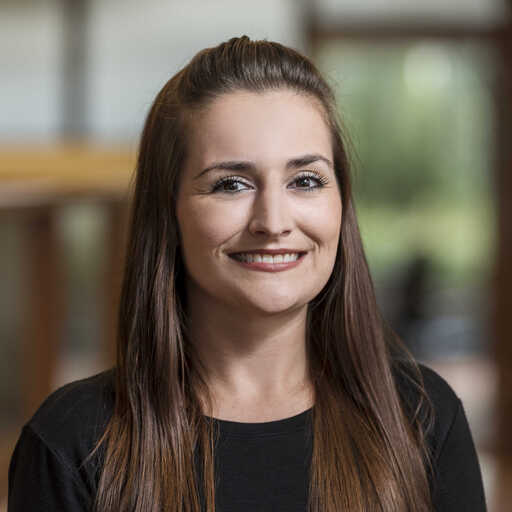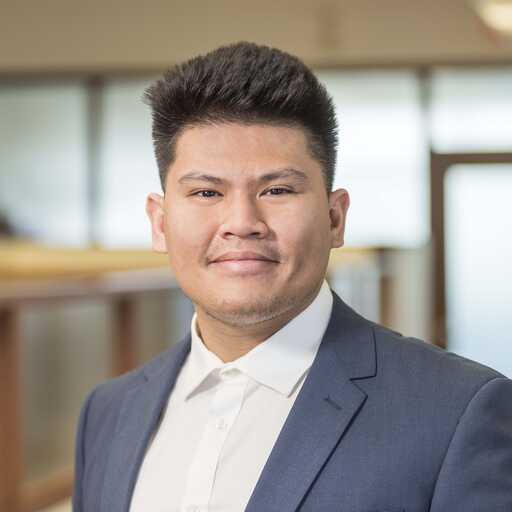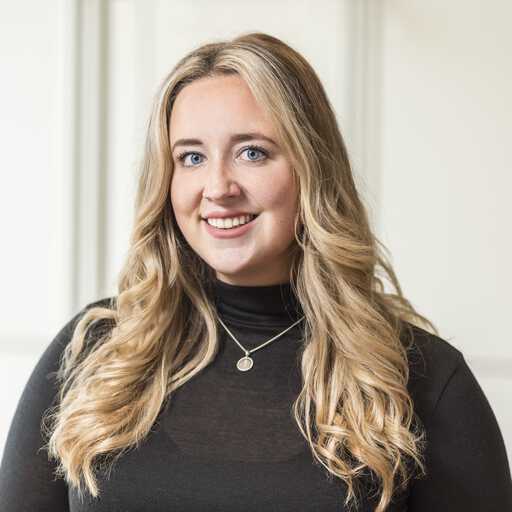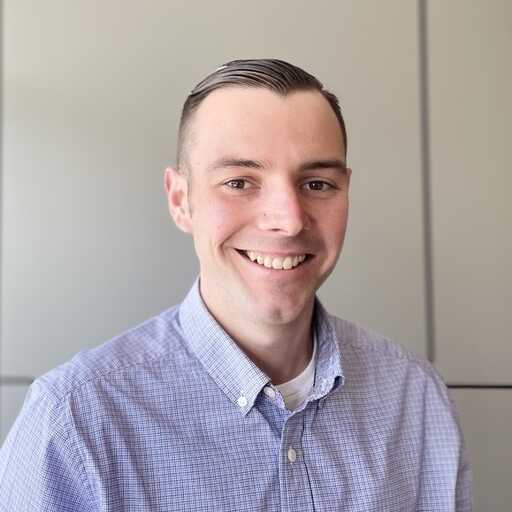 Subcontractors
We're always looking for great companies to work with.
Aurora Contractors only partners with folks that share our values and treat one another with respect. That's how we're able to meet our estimates and deadlines and maintain an unmatched level of excellence. If you'd like to be part of our trusted network of subcontractors, submit on the Smartbid FTP link below.
Or get engaged with us and submit your prequalification statement via the link below. You will be placed in our database and invited to bid on projects in which you are interested in.
Belmont Park Retail Village
Aurora has been selected as the Construction Manager for the new construction of the Belmont Park Retail Village. The development is intended to create a high end, experience driven village-type atmosphere that would incorporate pedestrian pathways and squares, lined with over 150 small and unique buildings featuring boutiques, restaurants, and special events to complement the shopping experience.
The project footprint of roughly 700,000 SF will include over 400,000 SF of Gross building area and will be pursuing sustainability certifications for LEED and BREEAM.
The project requires PREVAILING WAGE.
If you are interested in bidding, please complete our Prequalification form. If you are a NY State certified MWBE or SDVOB, please contact Christina Doyle for additional information.