Aurora Contractors is a dynamic, well-established General Contractor, Construction Manager, Design/Builder that prides itself on developing and maintaining long-term relationships with its customers, local officials, subcontractors, and suppliers. We look forward to becoming a part of your team and your decision-making process.
Let's see what we can build together.
Values
Values are shared beliefs that are at the core of everything we do. They define how we treat each other and how we do business.
Customer Focused

Customer Focused

We provide customers with tailor-made solutions and exceed expectations.
Integrity

Integrity

We conduct ourselves and our business with honesty, transparency, and fairness, while never compromising quality or safety.
Family

Family

We believe in putting people first by building positive, supportive relationships with everyone around us from staff, clients and subcontractors to the community at large.
Continuous Improvement

Continuous Improvement

Individually and collectively, we are eager to learn, improve, and evolve. We value feedback, reflect on our actions, and learn from our experiences.
Enthusiasm

Enthusiasm

We relish solving problems and facing challenges with optimism, passion, and a dash of humor.
What Makes Us Different
We build on experience
We Hate

Surprises

We believe in pre-planning, planning and some more planning. Speed and cost are key drivers that need to stay consistent throughout the build. That's why we draw on our deep experience to create estimates that anticipate the unknown, and solve for problems you didn't even know you had.
We Make Your
Build Easier
Our job is to do yours. We've probably done a project like yours before, so we know how to get it done efficiently and identify your blind spots. We take on as much or as little as you need so you can get back to the business of your business.
We Know the Folks That Matter
We have the relationships with local resources to get it done right. The greater metropolitan area is our backyard and we've been working with our people for over 30 years. We know what and who it takes to get the job done efficiently so you don't have to.
Speed and Cost are the Bottom Line
Sticking to the budget and timeline is critical to success. You know it, we deliver it.
Clients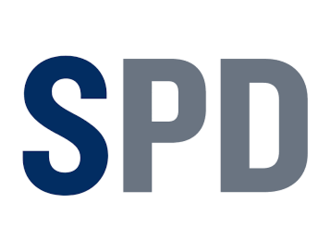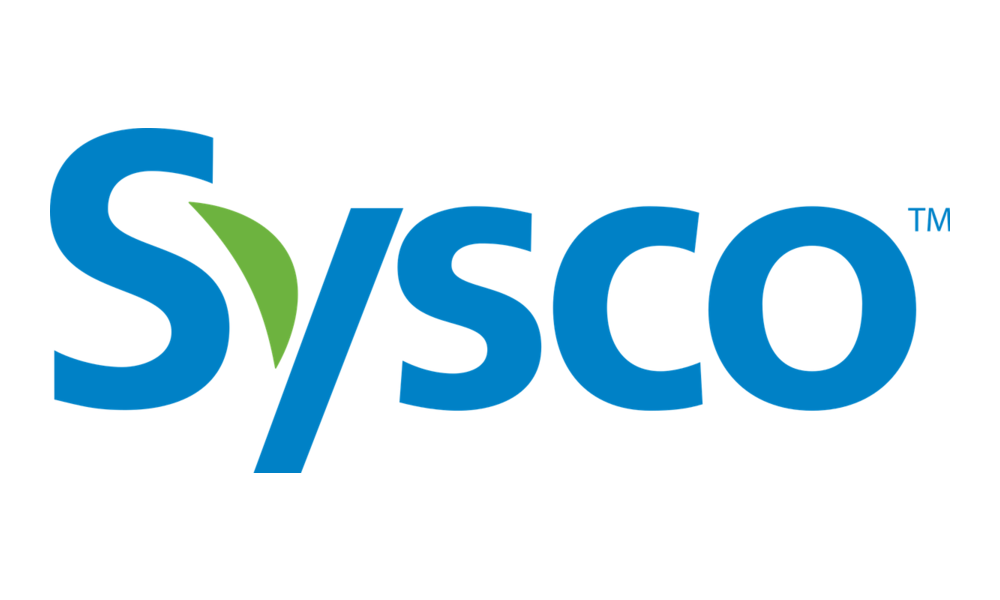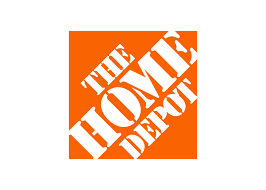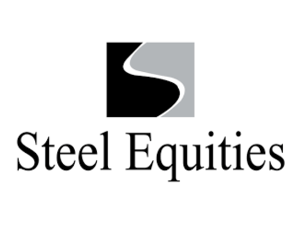 Aurora Cares
Investing in our community is our responsibility.
Aurora believes that a commitment to excellence starts with how we treat our employees, our clients and the community at large. Taking the opportunity to make a meaningful impact is how we build relationships that foster mutual growth and uplift everyone.
If you'd like to join us and contribute to programs already making a difference in the greater metropolitan area, reach out and let's amplify our efforts.
Contact our HR department to get in on one of our volunteer days, or learn more directly from one of several programs we support:
Long Island Cares, Inc | The Harry Chapin Food Bank
Long Island Cares is Long Island's first food bank.
Founded in 1980 by singer-songwriter and activist, Harry Chapin, our organization is dedicated to serving Long Island's hungry and food insecure populations.
Long Island Cares is one of almost 200 food banks across America that provides food to people impacted by hunger and food insecurity. When founded, Long Island Cares served a mere handful of agencies in Nassau and Suffolk Counties, but today, it distributes more than ten million pounds of food and supplies annually to nearly 400 member agencies in Nassau and Suffolk Counties, and operates 5 satellite offices, plus our main office and warehouse in Hauppauge.
The Andrew McMorris Foundation
Fly High Andrew
The Andrew McMorris Foundation is committed to creating opportunities for education, advocacy, and positive change that honor Andrew's tragically short life and his legacy. The Foundation operates on the core values of kindness, empathy and opportunity focusing on advocacy and legislative change, scholarships and grants, and youth leadership opportunities. We honor Andrew's life, which was full of kindness, leadership, creativity, achievement, and joy.
Contractors For Kids
Providing assistance to families in our communities
CFK (Contractors For Kids) is a not-for-profit founded for the purpose of providing assistance to families in our community. Our goal is to help them overcome obstacles that have impacted their lives through the sickness, injury or death of a child. We are committed to this cause and want to give hope and reassurance for their futures.
Our Vision is to eliminate the financial hardship brought on by the sickness of a child, one family at a time. Whether it's a phone bill or a mortgage payment, we will be there. Whether it's paying for medical bills deemed "experimental" or due to lack of insurance, we will be there. Whether it's arranging transportation or paying for a room to enable families to remain close during these tough times, we will be there.